The Human Simulation Group is currently led by four organizations, with numerous other groups involved in specific research projects. Find out more about these organizations here.


Center for Mind and Culture (CMAC) is a non-profit organization in Boston, Massachusetts dedicated to non-partisan research. The network of expert researchers at CMAC tackles complex social problems such as illegal child trafficking, religious self-radicalization, proliferation of weapons of mass destruction, social integration of immigrants and refugees, and many other critical issues arising within what we refer to as the "mind-culture nexus." Learn more at https://mindandculture.org.


Virginia Modeling, Analysis, & Simulation Center is an interdisciplinary research center at Virginia's Old Dominion University. A global leader in visualization techniques, its mission is to create new ways to represent our world, both physically and socially. VMASC develops simulations that can drive real world change and answer some of humanity's most complex and pressing questions. Learn more at https://www.odu.edu/vmasc.

Center for Modeling Social Systems is a part of NORCE that conducts research on culture and society to provide a foundation for decision-making by political authorities and the business sector in relation to key arenas of society. Learn more at https://www.norceresearch.no/en/research-area/samfunn.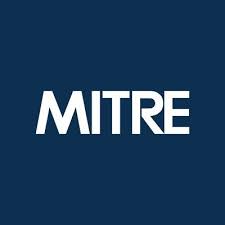 The MITRE Corporation works to solve problems for a safer world. Through federally funded R&D centers and public-private partnerships, they work across government to tackle challenges to the safety, stability, and well-being of the United States of America. Learn more at https://www.mitre.org/.